Master of Science on ANTICARB topics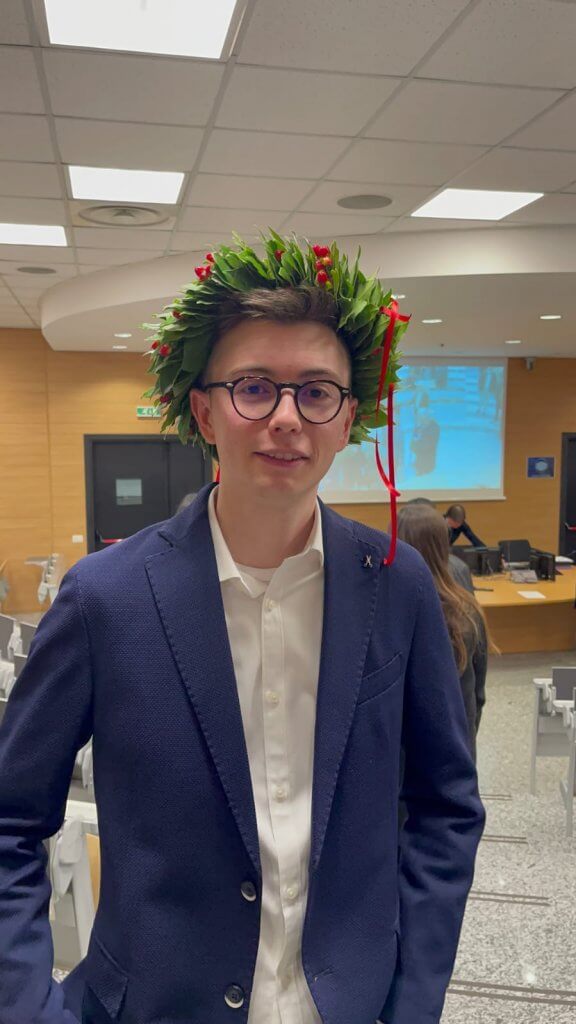 The aim of the study was to test the carbonation reaction on model samples of Serpentine. In the initial phase of the work, we synthesized two stoichiometric pure terms of Mg-Serpentine and Ni-Serpentine and analyzed them using X-ray powder diffraction (XRPD) and transmission electron microscopy (TEM). These analyses were employed to deduce the crystallization dynamics of Serpentine and understand the influence of the presence of Mg or Ni on the synthesis process and the final morphology of the nanocrystals.
In a subsequent phase, carbonation tests assisted by microwaves were conducted in an aqueous solution, ranging from 70-200°C and 6-12 bars, using our SynthWave microwave apparatus, resulting in various carbonate polymorphs.
---